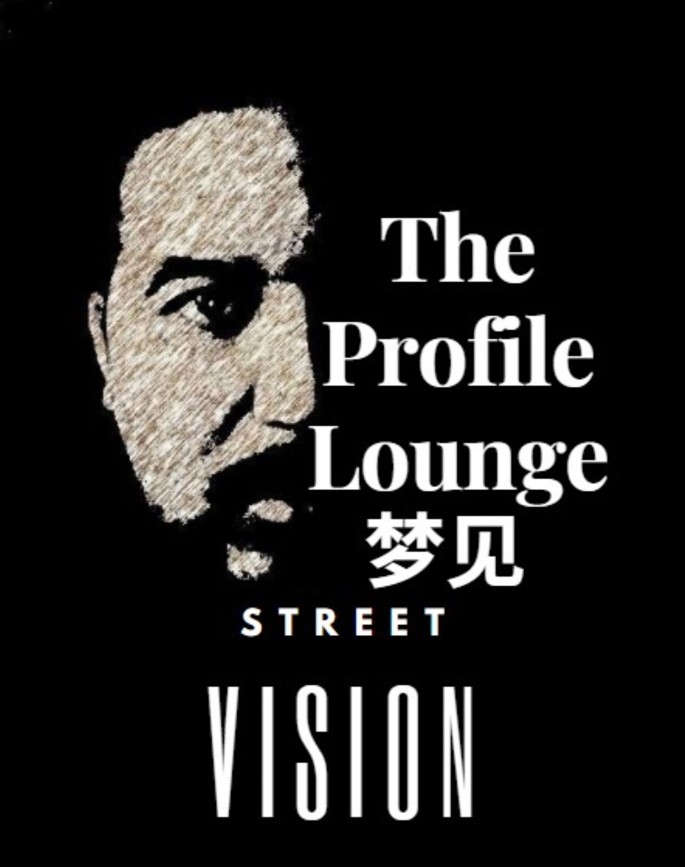 About Us
The Profile Lounge Sunday thru Friday 10:00 a.m. to 6:00 p.m 2329 Morningside Ave. Lancaster, CA. 93535 Phone: 661-917-0565
Track Your Order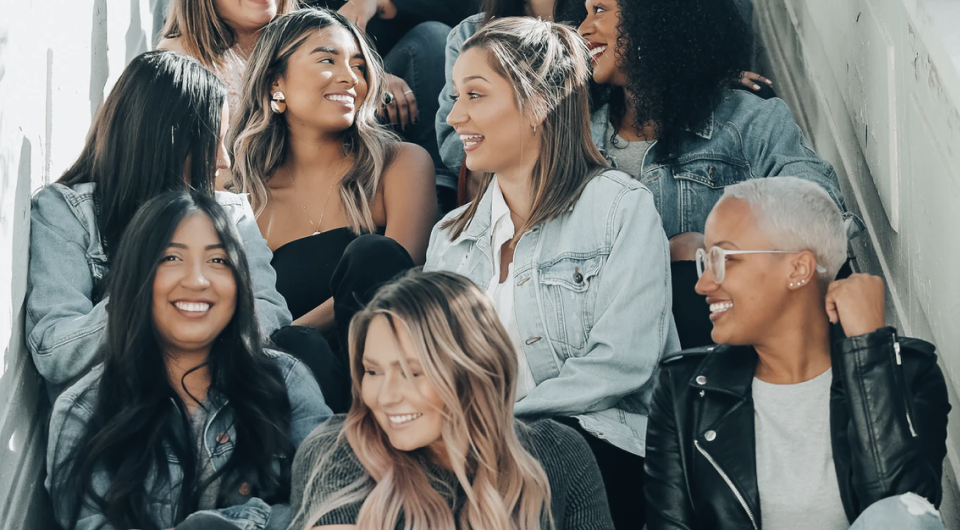 The Profile Lounge; if it's not comfortable why wear it at all. Since 2018 we've kept true to the vision of style and comfort at affordable prices. From shoes to pants and all in-between we have your look. Active street shoes with comfort and style, street shoes for active people on the go. The Revolutionary active shoes for fashion and for the streets. We started our product line because we know how time-consuming and expensive it is to find and buy beautiful, quality products that would last. We decided to launch our online store and focus mainly on product quality and sustainability. We're glad that you found us, and hope you'll enjoy our products as we do!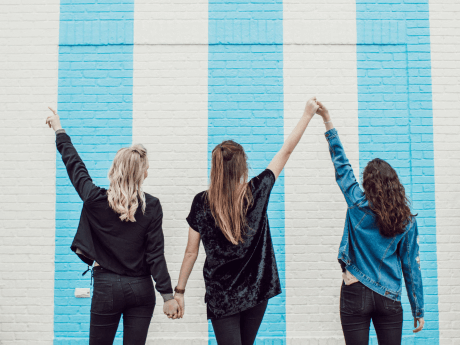 Our mission
We sell directly to customers, cutting out the unnecessary costs and crazy markups that make products overly expensive. We pass on the savings to you, so you get the same quality at a fraction of the cost.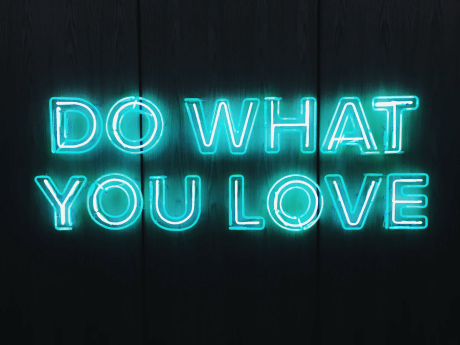 Our product
Our products bring together the finest materials and stunning design to create something very special. We believe in quality, care, and creating unique products that everyone can enjoy Colorful, creative, and inspired oy what we see everyday, each product represents what we love about the world we live in. We hope theyll inspire you too.
Get on the list
Signup to our mailing list for news and updates. Free stock notifications and more.